AIMCHEM is an Australian world-class technology-driven contractor being active in the field of engineering, consultation, procurement and construction. Our characteristic factors are competence, swiftness, precision, entrepreneurship, sustainable development, and adaptiveness.
AIMCHEM utilises first-class and cutting-edge technologies in order to manage and execute numerous projects concurrently. Using new technologies and keeping privacy and preserving Licensors' know-how, AIMCHEM has been able to bring many projects to completion.
AIMCHEM develops the Licensor's process design package – the technical knowledge documentation delivered by the provider to the Contractor for and also on behalf of the Licensor.
AIMCHEM can accomplish a wide range of jobs in the international market for petrochemical plants, including
•Performing as a contractor for entire petrochemical complexes,
• Economical and technical feasibility studies,
• Technology selection,
• Basic and detailed engineering,
• Supply of equipment and materials,
• Supervision of erection,
• Construction,
• Commissioning,
and proceeding with start-up, operation and maintenance, decommissioning and relocation.
We know how to operate in different countries thanks to our true international culture. We have worked in a variety of climatic conditions in all parts of the world adapting to the surrounding environment and conforming to different industrial systems of different countries.
AIMCHEM respects and protects the environment and local communities arising from its adopted Code of Conduct and Code of Ethics.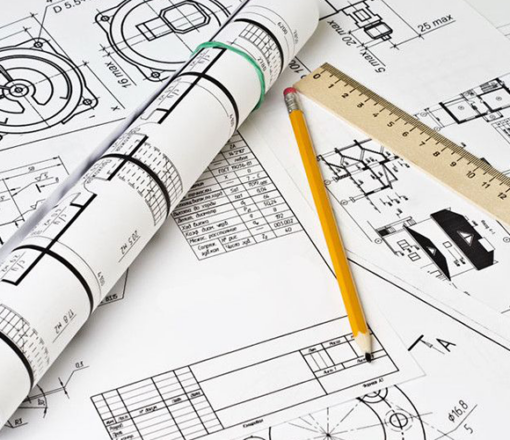 We offer a range of know-how and engineering solutions in a range of chemical plants to best meet your needs. If designing a fully-automatic smart modern type of chemical plant sounds good to you then we can offer this. If you prefer to study our proposal, then review our featured chemical plant profile and contact us for a detailed offer.
AIMCHEM's engineering package consists of basic engineering, front end engineering design (FEED) and detail engineering. AIMCHEM integrates its experienced engineer's team, strict engineering management system, and advanced engineering tools to provide modern and efficient engineering solutions to our global customers.
Processional Engineering Teams

Modern & Updated Technologies

Reliability, Maintainability and Supportability

Environmental sustainability